Samuel Crookes
Director, Information Consultant
Still develops his IT consulting business, developing computer networks and websites with successful businesses. Sam has always been passionate about building a technology based business or organisation.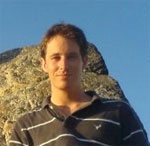 Tristan O'Hanlon
Director, Physics Consultant
Currently teaching Physics at ACG Parnell, NZ and is head of the senior science programme. His post-graduate studies focussed on Particle Physics. Tristan is passionate about Physics education and developing future technologies and concepts.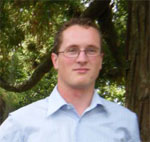 Cory Sullings
Logistics
Cory oversees the administrative side of Warp Advance Research Projects such as resource collection and marketing. Cory holds a Bachelors degree and Post Graduate Diploma in Commerce and currently works as a primary school teacher.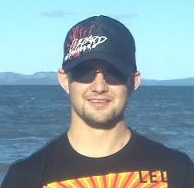 Jacques van Burick
Mechatronics Engineer
Jacques is responsible for designing the electronic systems for the various projects.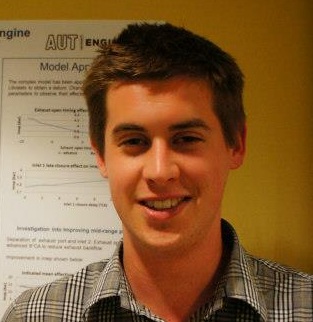 Sam Connor
Mechanical Engineer, Project Manager
Sam is our Mechnical Engineer and does all of the CAD work for our projects. Sam is the project manager for Project Auto Launch.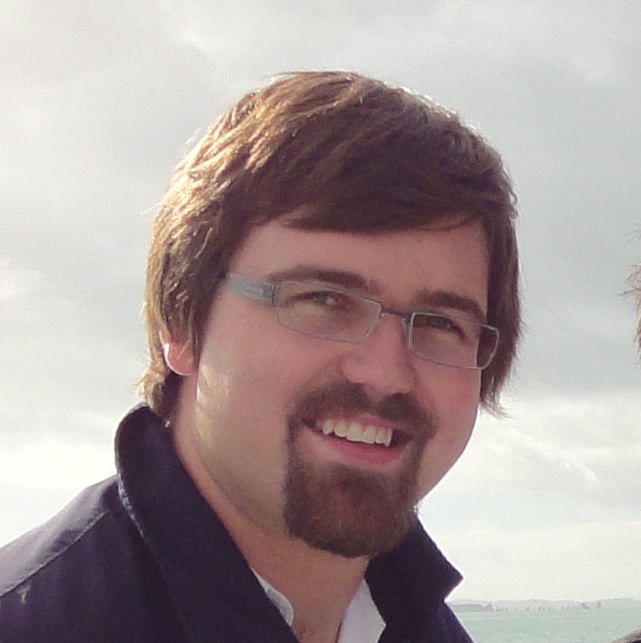 Ben Himme
Biology, Education
Ben is currently teaching Biology at ACG Parnell, NZ. Ben has been involved in mentoring young people in robotics groups and continues his post-graduate studies in Genetics.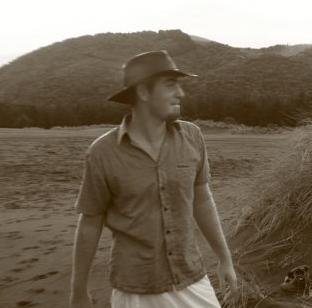 Daniel Mackisack
Associate Director
Daniel has a degree in Political Science and Philosophy and is passionate about the future of technology. Daniel envisioned and created SYNTHESIS in 2009. He is currently working on various community projects in Egypt and is in the process of completing his first book.