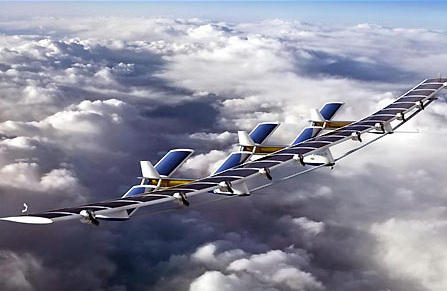 Objective
To construct a small autonomous and unmanned aircraft that can reach an altitude of 30km and carry a payload of under 10kg which can be launched into orbit from the aircraft.
Status
Mark I successful and retired.
Mark II successful. Data, transmission and tracking systems have been tested and ready for Mark III deployment.
The next stage is the autopilot system and the construction of the Mark III which is well underway at our headquarters. Review the progress via the links below and the forums.
MARK I
Retired after successful test flying.

MARK II
Retired after successful test flying and systems testing.

MARK III – Prototype
Computer simulations completed. Construction underway

FUTURE